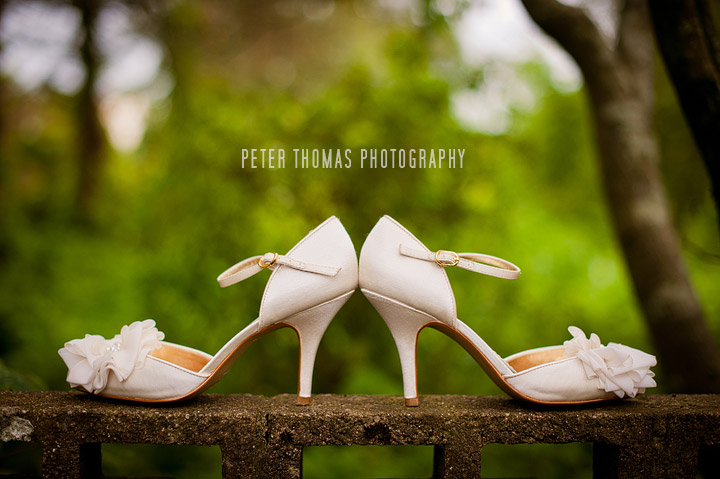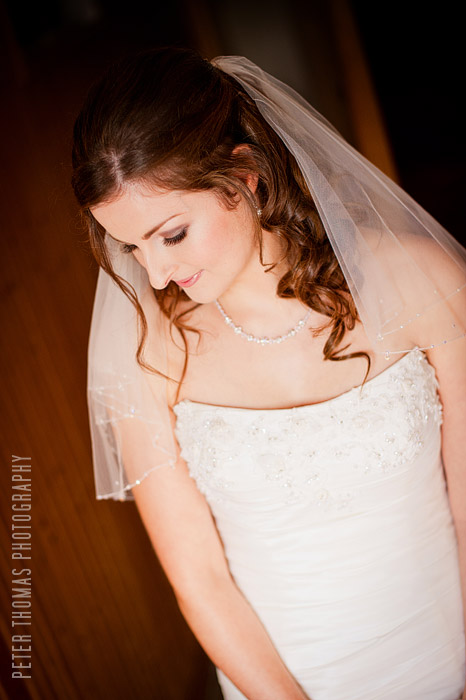 Stuart made Ruth a really cool scrap book – very romantic – I was impressed!
 Over to the church in Dunloy….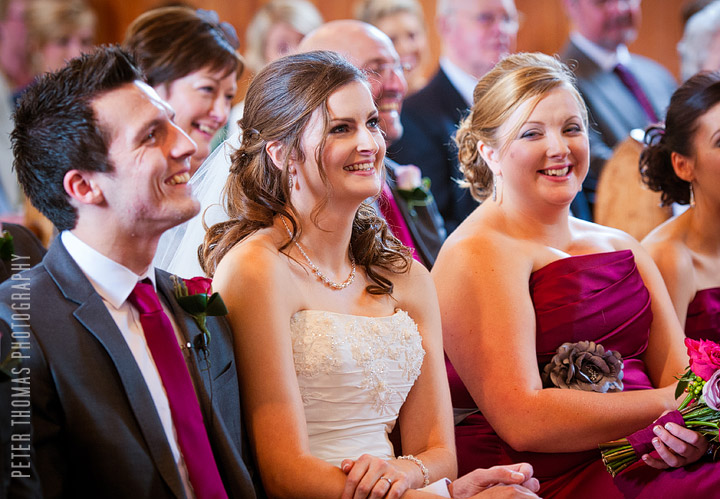 The steps of the church are very tight to the road – so there's very little room. However it resulted in the following photo which is a bit unusual for me…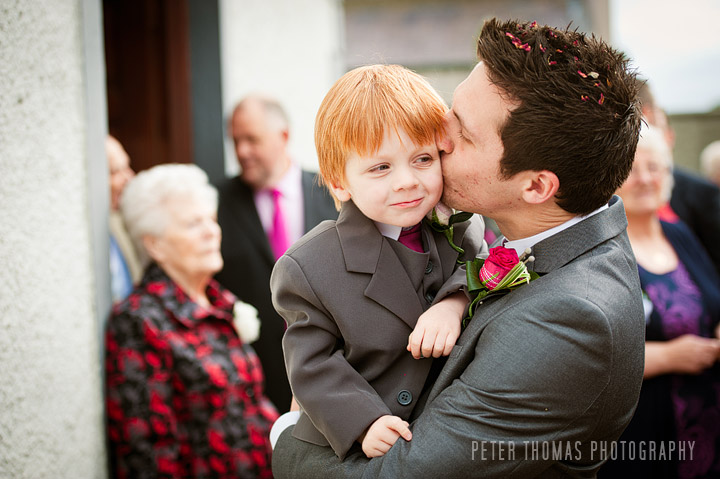 So we headed to Portglenone Forest Park.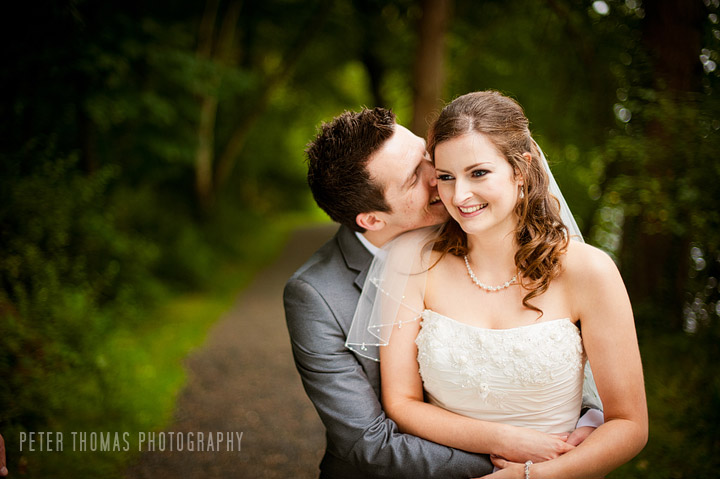 LOVE the next photo – perhaps I have died and gone to heaven? 🙂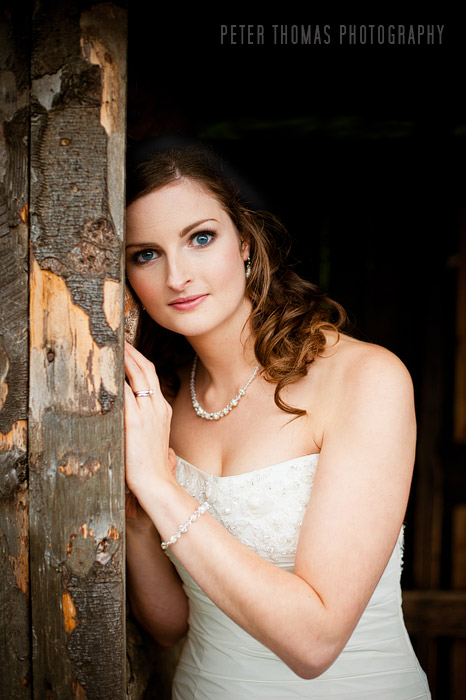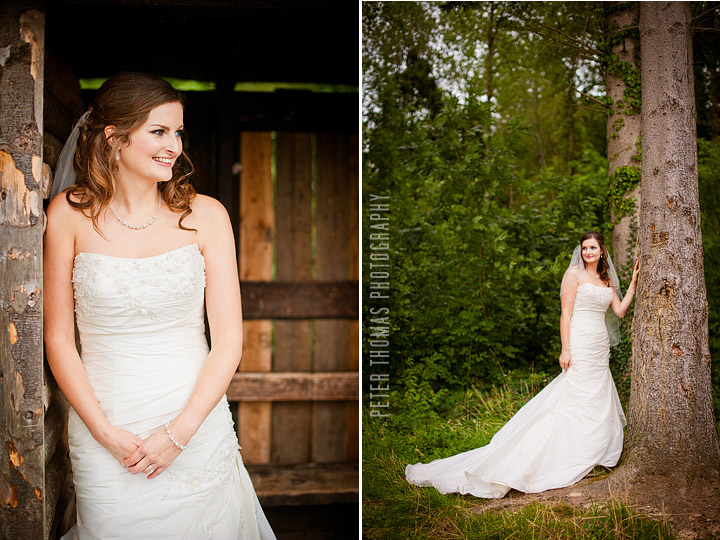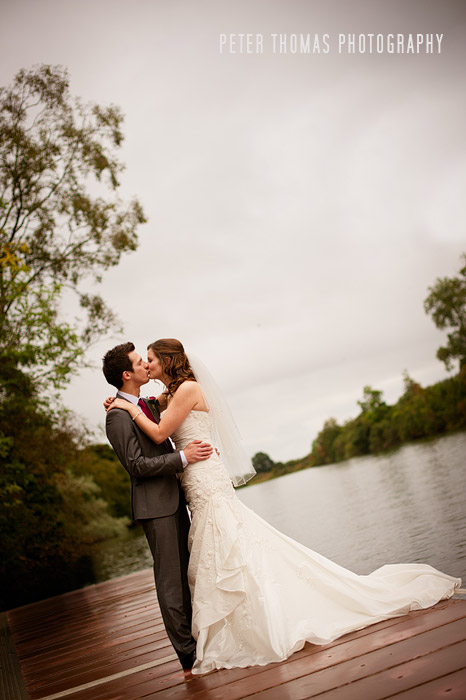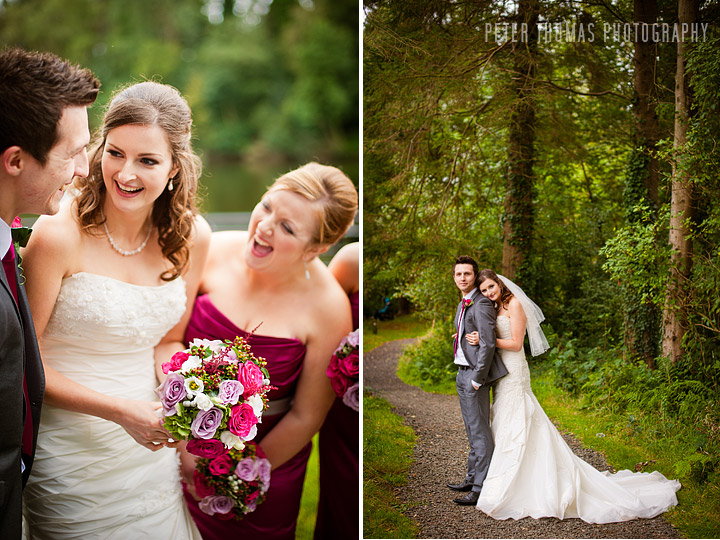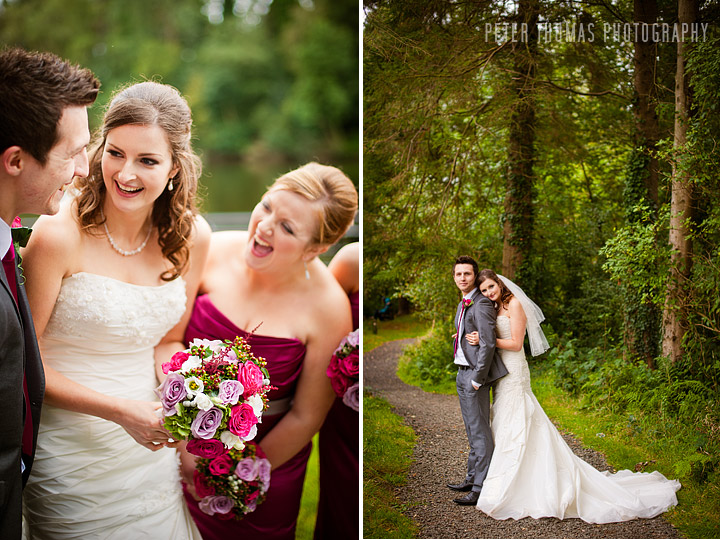 Camper van envy 🙁

 I must admit the room at the Wild Duck Inn is very unique. Love all the details..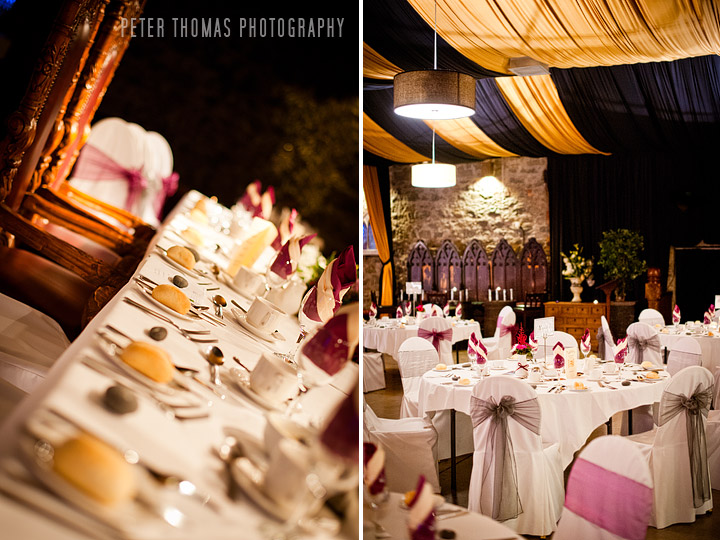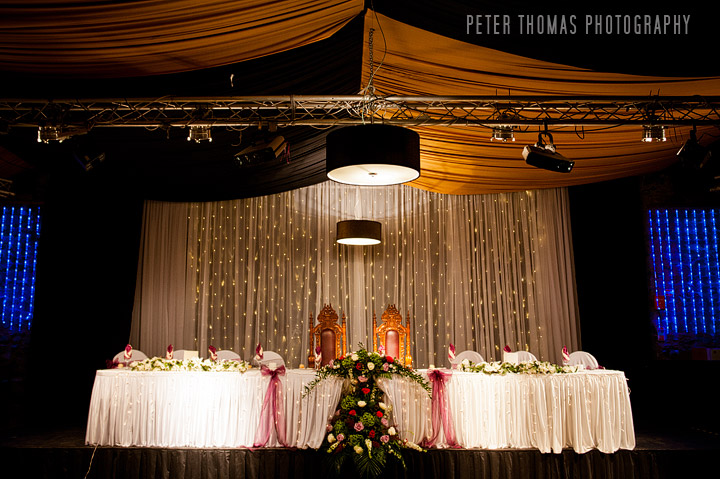 And lets finish with a wee pic of the happy couple!