Working in Belfast Part 1: Keeping us all timbered up.
A while back I decided I was going to do some kind of personal project. The idea was to push me to do something a bit different. I think you learn a lot by getting out of your normal environment. Hopefully it will make me a better photographer!
So with all the economic doom and gloom, I wondered 'what are people actually doing to earn a living'. So I've decided to get out and about to a whole load of companies and places in Belfast to create a snapshot in time as to what people are doing.
To ensure it's totally different than my wedding work, I'm going to go for an old, film look. I think the majority will be in black and white. I'm going to take some on real film too – will have to dust off the old camera!
So the first of these shoots was in a timber yard. Only spent about 30mins with them, but enjoyed it loads:
The office staff are a bit camera shy 🙂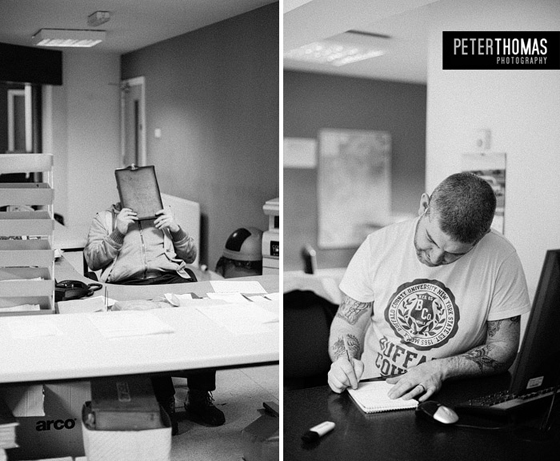 The project is mostly about people, but love all the patterns in the yard 🙂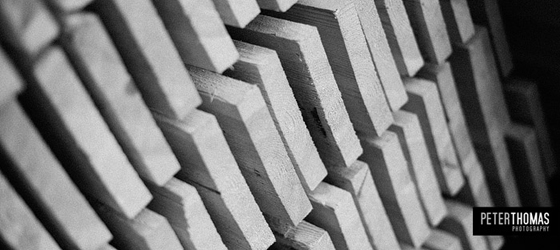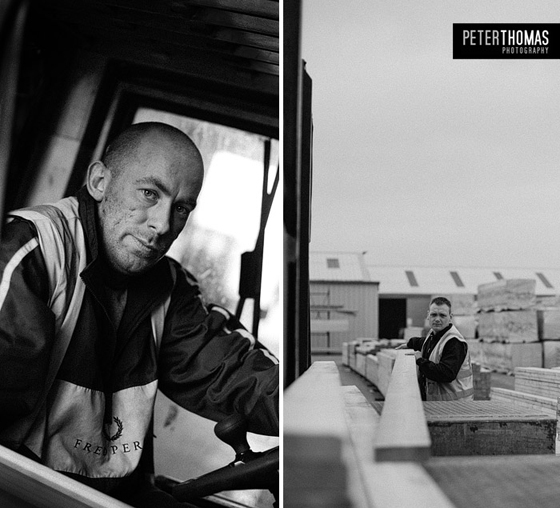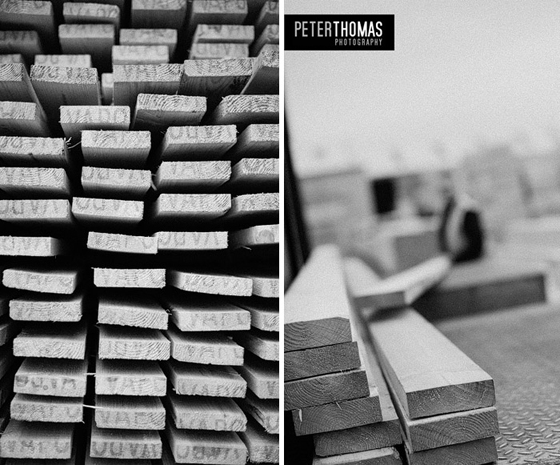 Thanks to the team at IJK Timber Group for letting us in. If you have any ideas for locations, let me know!